Traveling Photographer & Storyteller
I help women in real estate bring their listings to life with amazing photos. When it comes to real estate, image is everything.
Every property has a story to tell. Telling that story through beautiful photographs helps paint a picture for buyers.
When buyers can envision themselves living in a new home with new possibilities, they begin writing the next chapter in their story.
My own story has been made up of many moments…some good, some challenging. I believe my experience gives me a unique perspective, helping me to notice the unnoticed and tell the untold story.
I've always been a free spirit who loves to travel and learn about hidden small towns. I can't pass an abandoned home or building without stopping to take a photo, capturing its beauty, and daydreaming about what used to be inside the walls.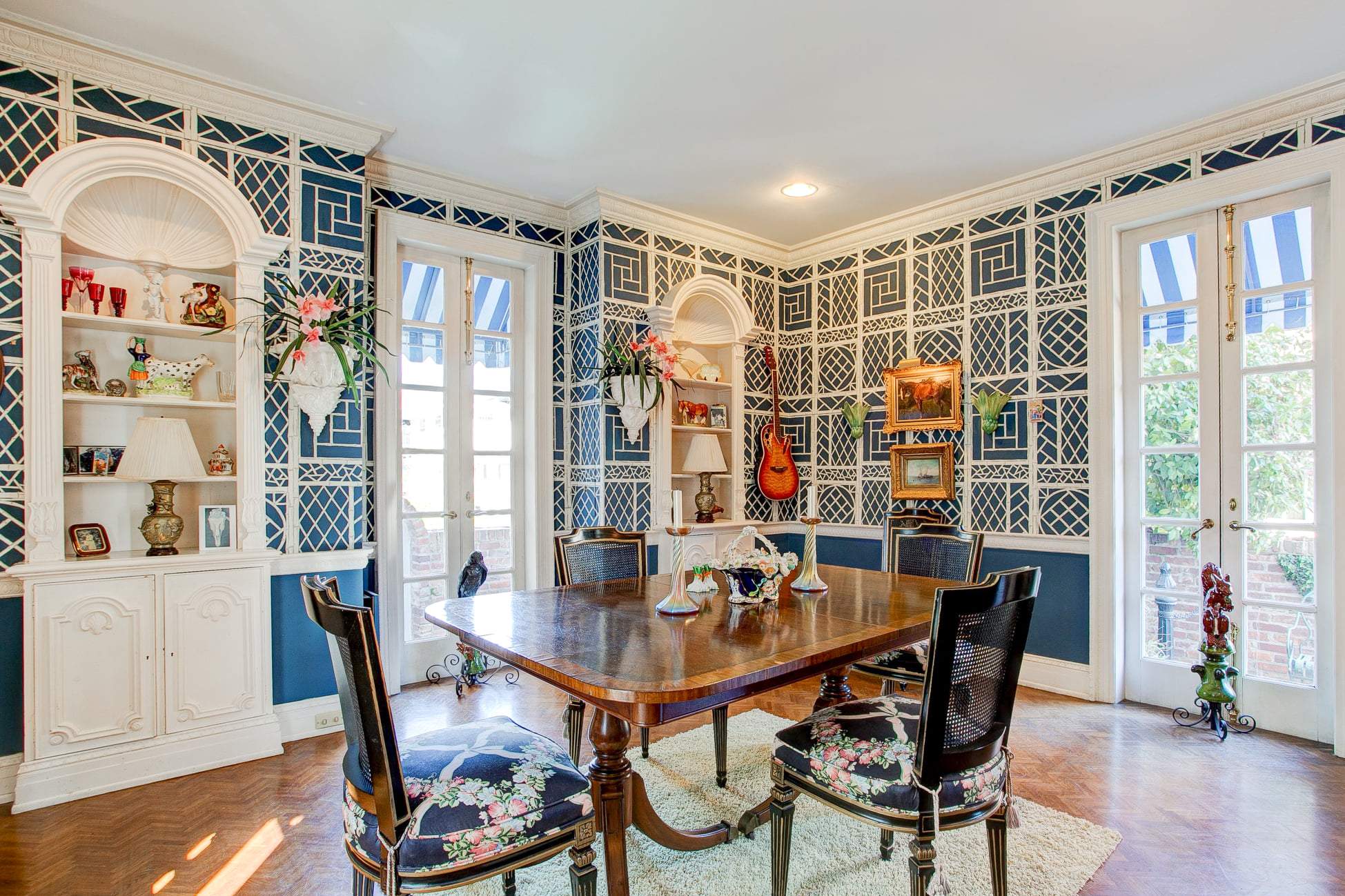 Each client and project is unique and special. Before taking the first photo, I listen to my client's wishes, taking the time to learn the history behind the home so I can tell its story through my photography. No matter the size or condition of the property, I apply the same level of attention and care, honoring the homes I photograph and the families who have lived there.
"Don't shoot what it looks like, shoot what it feels like." – David Alan Harvey